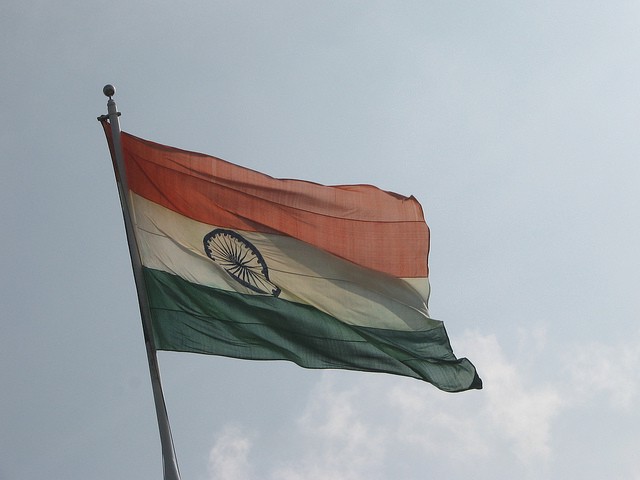 This article has been adapted from a post by Prof Tarun Khanna.
On this Independence Day in India, I watched PM Modi's address to the Nation in Delhi. The oration was spirited, as is normal with this PM, and the message reassuringly positive. Of course, the jury is out until there are results, but in the meantime, I want to highlight the Startup and Standup India moniker he used during the address, one that resonates with me.
I'll focus on the fundamentals. If the administration is able to deliver on its promises, the micro-foundations of entrepreneurship will receive a decent and much-needed fillip, that is, it will become easier for talent in India to control their own destinies, and not be railroaded into pre-conceived paths of professional success. Here are some of the attacks on fundamentals I heard:
First, provide basic electricity services to 18,500 villages still without power in a defined time horizon (three years I believe). Second, continue an assault on the 'subsidy culture,' whereby billions are poured into allegedly helping the poor, but in reality much (most?) ends up in corrupt hands. If money ends up getting channeled to other-than-deserving recipients, it becomes hard for talent to compete fairly. Third, reaffirm the goal of financial inclusion, building on last year's announcement of the Jan Dhan Yojana, and prior infrastructural attempts such as the universal biometric ID, Aadhaar. Fourth, recommit to eradicating the cancer of corruption, starting from the 'top,' a much-needed assault on so-called 'business as usual' even among several of our elite.
Finally, the one closest to my heart, the PM asked why can't society come closer to being meritocratic? His aspiration is for a nation where youth do not need a 'recommendation' based on who they are or on whom they know, but just apply based on their merit and credentials. This is a tough nut to crack, but one worth working on. I've spent close to a decade studying this, and building a leading talent assessment firm, Aspiring Minds, so am pleased to see this get attention by the PM.
Even the anti-communalism message he sent affects the foundations for entrepreneurship and the possibility to exercise individual agency. If you're in a community that feels under assault, forget about dreaming about your future, you're just worried about your safety. So this was a pleasing reference, and bears repeating multiple times.
Will all this work? The PM exhorted 'Team India' to work at it. Some days are dispiriting, it must be said, for example, the Parliamentary shenanigans of last week sapped my energy. Let's hope our political leaders can avoid a repetition, and we can all focus on the promise and prize, less on the differences. The Niti Aayog committee I chair on entrepreneurship and innovation is doing exactly this without any partisan interests or rancor. This will allow India to start-up and stand-up!
< back to BLOG HOME