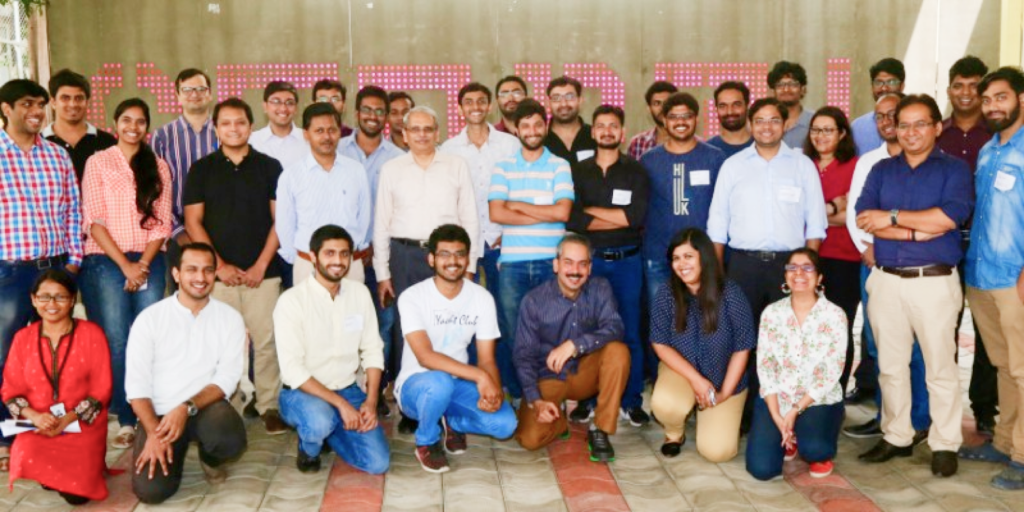 Axilor, a Bengaluru based platform for supporting early-stage startups, has inducted 10 startups as part of its fourth accelerator batch. The startups operate in ecommerce, fin-tech, fashion tech and HR solutions with an equal split of B2B and B2C focus.
"For Axilor's accelerator programme, founders with a few years of experience are a good target," said Ganapathy Venugopal, CEO of Axilor.
"They have better insights about the problem they are trying to solve and understand the challenges of scaling early-stage companies. We are excited at the current set of startups and businesses they are building." The 10 startups were selected from over 437 applications received, taking the admit ratio to 1:44 from 1:27 for its last batch.
Axilor, whose founders include Senapathy `Kris' Gopalakrishnan and SD Shibulal of Infosys fame, supports entrepreneurs in their first 24 months, helping them move from idea to scale. The accelerator programme, which lasts 100 days, mainly concentrates on ecommerce, healthtech and clean-tech sectors. Most startups achieving the programme goals get funding of up to `25 lakh.
"Axilor is backed by some of the most proven and respected names in the industry," said Pradeep Kumar, founder of Total Cloud, an enterprise cloud management solution.
"We want to learn from them and take our product and turn it into something technologists love. We are looking at using the 100-days programme to build our marketing entry and business scaling." Founders in the current batch have considerably higher work experience compared with the previous batches, the average being five years with more than half the founders having prior startup experience.
< back to BLOG HOME