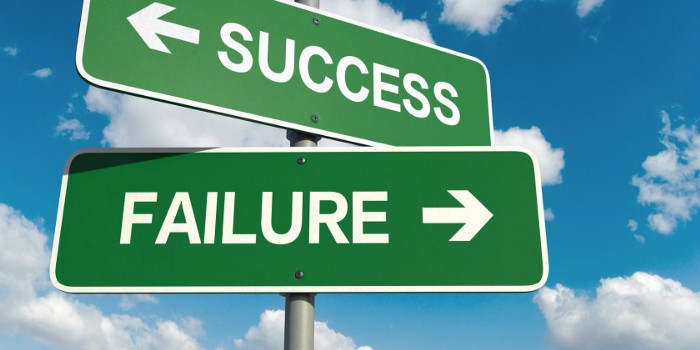 While we see enthusiastic debates and conversations from both the Government and the VC community, time is now for us to ask the critical question- why some startups fail and some succeed?
At the fundamental level, a broader answer would border on perspectives like a failed startup tracing its etiology to the founders' inability to draw up a short term and long-term sustenance road map or a lack of vision and mission statement. For instance, we have heard stories of many startups fizzling out in just 12 months, either losing the initial capital pooled in by founders or losing the investor confidence.
A recent report in Deal Street Asia said, "There is hardly any systemic data on startups in terms of how well they are doing and how do they compare". What it leads to is the lack of success benchmarks or one is constrained when it comes to appraisal of the startups for lack of key measurement parameters.
Deal Street Asia quoting LetsVenture- Axilor survey (a survey done with 532 early stage startups — between 18 to 24 months old) revealed that, " 75% of startups that are still in ideation or beta, believe that funding is a primary challenge when they should actually be spending time on customer validation. About 80% said a funding round would be a major milestone, again showing an oversized focus on funds before they're ready for it."
More perplexing is that the survey pointed out: "About 70% of founders said they founded a startup because they thought it was an interesting idea or they had a problem or knew someone who had a problem that needed to be solved, without prior experience of startup operations. Just 18% of founders said they had worked on a similar problem before."
Clearly, the Indian start up ecosystem is at an intersection, the much-needed coming of age has to happen- the boys to men transition. The oft-repeated clichéd success stories like Flipkart or OLA or Snapdeal or handful of such example no longer hold good. They cashed in on the first round of opportunity and leveraged in on the early mover advantage and rock solid investor confidence.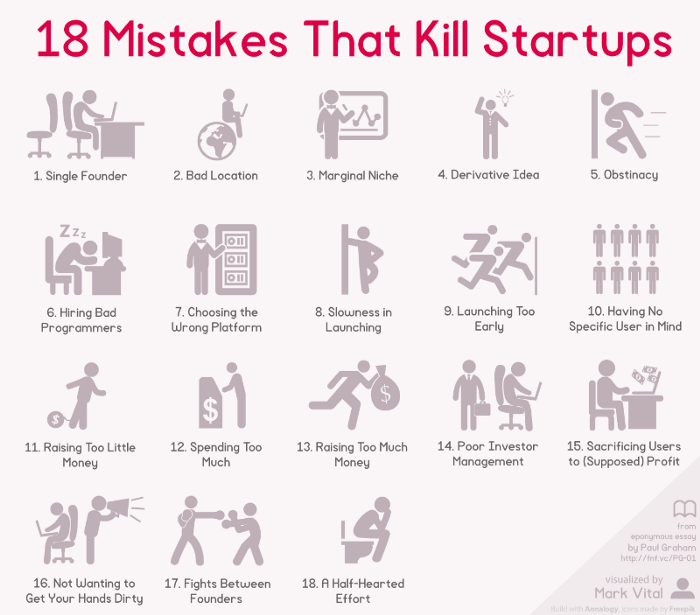 So as we gather the random pieces of failed and success stories, we can say that the vision and the mission is lacking in many startup ventures that are bound to fail in time. And moreover, if the founders lack the multi-domain expertise and depend on hires to jumpstart their startups, they are asking for trouble. For instance, if you are an app startup, founders must have hands on expertise in coding, sales and marketing. The founders are the visionaries, who need to build the foundation brick by brick and create a solid structure that seamlessly meshes on one great idea into a well-knit business model that monetizes the whole idea.
Originally published in Business Insider
< back to BLOG HOME